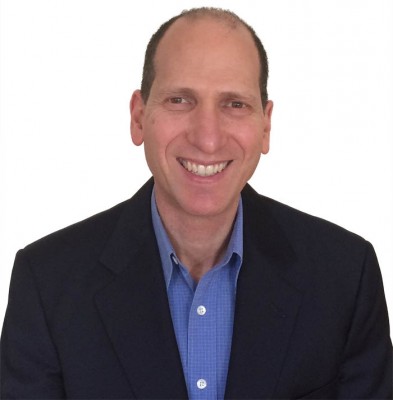 Alan Flum
U.S. Registered Patent Agent
A Passion for Our Clients
My name is Alan Flum, I am the founder and solo patent practitioner of Stone Creek. If you are reading this, you are probably part of a small or mid-sized company or perhaps even a startup looking to protect your products, product ideas, or industrial designs with patents. Maybe you are interested in improving your patent process or developing a patent incentive program for your employees.
I started Stone Creek because I wanted to provide small and mid-sized companies, such as yours, with the opportunity to get quality patents. I do this with personal attention and great care.
Nothing brings me greater pleasure then to help my clients succeed in their business. Think of me as a member of your team with a passion for your success!
— Alan Flum, Proprietor of Stone Creek 
Alan Flum is outcome-driven former engineering executive and manager with 20+ years of product development and program management experience for both fortune 500 and small/mid-sized companies. This includes four years at the executive level. He has successfully managed R&D, quality assurance, product management, R&D partnerships for an entire brand. He is skilled at developing business plans, engineering processes, comprehensive product development plans, and market research analytics. A strong team builder measured by high employee satisfaction, loyalty, productivity, and extremely low attrition.
As proprietor of Stone Creek, Mr. Flum has successfully written, filed, and prosecuted patents U.S. and PCT patents for his client for over five years. He has strong expertise in patent and intellectual property development. This includes developing and managing patent programs which include metrics and incentives.
Patent Related Experience
Engineering and Project Management
Education and Credentials
Questions?
Fill out our contact form, email, or contact me by phone to set up your free initial consultation.
Call toll-free: (877) 707-1572 Nationwide
Call: (503) 719-8905 in Portland, Oregon & Vancouver, WA area